We ain't kidding! Our handmade, super-stretchy Mediterranean ice cream delivered perfectly frozen right to your doorstep.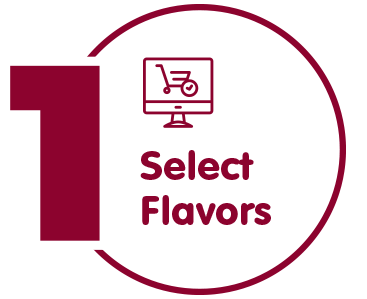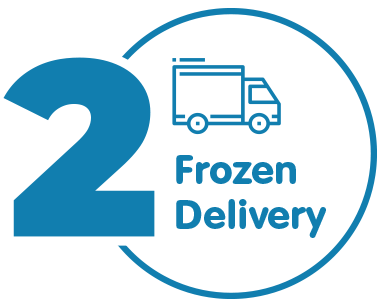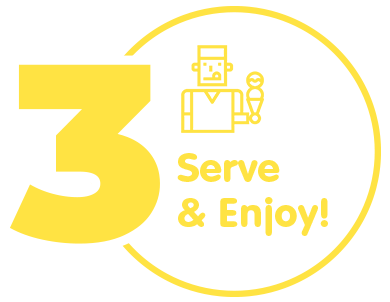 X
What's the big deal about our ice cream being super-stretchy you ask?
It's kind of a huge deal actually. We use the perfect amount of mastic gum in our Mediterranean ice cream. It's what makes it really good and unique, giving it an almost chewy feel between ice cream and taffy, but much closer to ice cream. It's silky smooth, stretchy, creamy, melt-in-your-mouth goodness!

Simple, All-Natural Ingredients





Same Family Recipe Since 1941
We are honored and proud to bring Booza to The United States
Ice cream production has been a family tradition as early as the 1930s. Our great grandmother, Sarah Rukab, acquired an ice cream recipe during the final days of the Ottoman Empire. After the sudden passing of her husband in 1932, she was left with no choice but to become the breadwinner for her family. She put the recipe to work by making small batches of ice cream and becoming a mobile vendor by enlisting her children to help after school........
Proudly Featured On
WHAT BOOZA LOVERS SAY
You would think with all the ice cream shops in town there couldn't possibly be another one that has a unique menu. Wrong!!! Booza (ice cream in Arabic) not only offers gelato, and sorbets, they also serve stretchy ice cream. It's so delicious and fluffy. I have tried the hazelnut stretchy, and the banana gelato, both were so full of flavor. He makes all his ice creams from scratch. You can truly taste the fresh ingredients.
Eman F.
I had never heard of stretchy ice cream before coming to Booza! Houston has a lot of ice cream shops, but as far as I know this is the only one of its kind. All the flavors I've tried are delicious, and have never been too sweet. The owner is always very nice, helpful, and has a great sense of humor.
Camille L.
Our first Booza was incredible. We met the family, learned the history of this Lebanese treat and indulged in the scrumptious flavors. If you are from Houston or just passing through be sure to stop in for an unforgettable treat.
Jessica Washington
Absolutely loved the salted caramel flavor!! The stretchy ice cream is a unique experience that is worth trying. The flavors are delicious and you'll keep wanting to come back to try the rest. There is plenty of seating for larger groups and ample parking in the front.
Babak Bobby Y.
Delicious.. had the strawberry and chocolate scoop of booza and man is it creamy, rich but not OMG THIS IS RICH flavor, and just yummy. Will be back for sure especially once this pandemic is over. Sweet family owned and run business.
Daniel Garcia